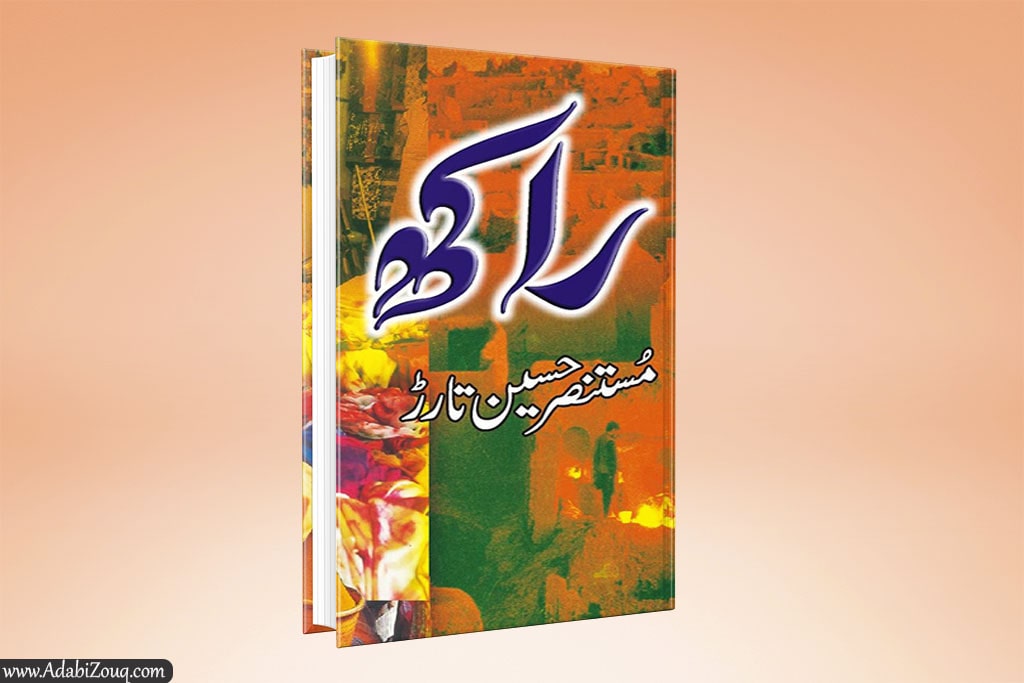 Raakh Novel (راکھ ناول) is one of the finest old Urdu classic novels written by renowned author Mustansar Hussain Tararr. It is one of his most widely read and acclaimed novels. The novel tells the story of a tragedy that led to the separation of East and West Pakistan. It was published in 2003 by Sang-e-Meel publishers.
About Author
Mustansir Hussain Tarar(مستنر حسین تارڑ) is a renowned contemporary Urdu writer. He has contributed a lot to Urdu literature and has written in several genres including novels, dramas, travelogues, and comics.
While his most famous books are travelogues Undlas Main Ajnabi, Nikle Teri Talash Main(نکلے تیری تلاش میں), this does not mean that his imagination is confined to travel accounts. Additionally, he has produced outstanding novels for Urdu literature, such as Bahao, Qarbat e Marg Main Muhabbat, Khas o Khashak Zamanay, and Raakh.
Raakh Novel Summary
The Raakh novel vividly portrays the oppression and linguistic exploitation that took place during the fall of Dhaka. Also depicted are the social ups and downs, the political ups and downs, and the dishonesty. Ter, a character in this rotten society, is a victim of political and social maneuvers, confined to a call room, a reflection of the rotten society. Raising your voice for rights and exploitation of others is considered a reward.
This is a tragedy whose predecessors were their own people who broke their land by political maneuvers. And led to the war of 1st (1956) and 3rd (1971) which gave rise to events like the fall of Dhaka. Execution of Zulfiqar Bhutto and martial law of Zia-ul-Haq is the product of these ashes. From the leaven of the same ashes grew unscrupulous politics which promoted group linguistic bigotry while the tragic consequences of the democratic culture and the Pak-India wars of partition, corruption, looting, violence, and cheapening of human blood made East Pakistan sob.
Ash covers the first thirty-five years of Pakistan. All the characters in it represent the social and political life of their respective eras and they either stay in this epoch or move on. On the wide canvas of "ash," I could easily have given more importance to one character by making him the main character and subjugating the lives of the other characters, but that would have been abuse to the other characters. Were significant and central. Even Zahid Kalia's brother Aziz's "Katura" becomes relevant as a play. He "waffles" when he sees a general.
Check the Urdu Historical Novels list
Download Raakh Novel By Mustansar Hussain Tararr in PDF
The Old Urdu classic Raakh novel by Mustansar Hussain Tarar is available for you to read and share. On this website, you can access Musanasar Hussain Tarar's books in pdf format. You can also read and download other Urdu fiction books in PDF format. Additionally, you can download other Urdu Safarnama books on this site every day.