Pyasa Sawan Novel By Gulshan Nanda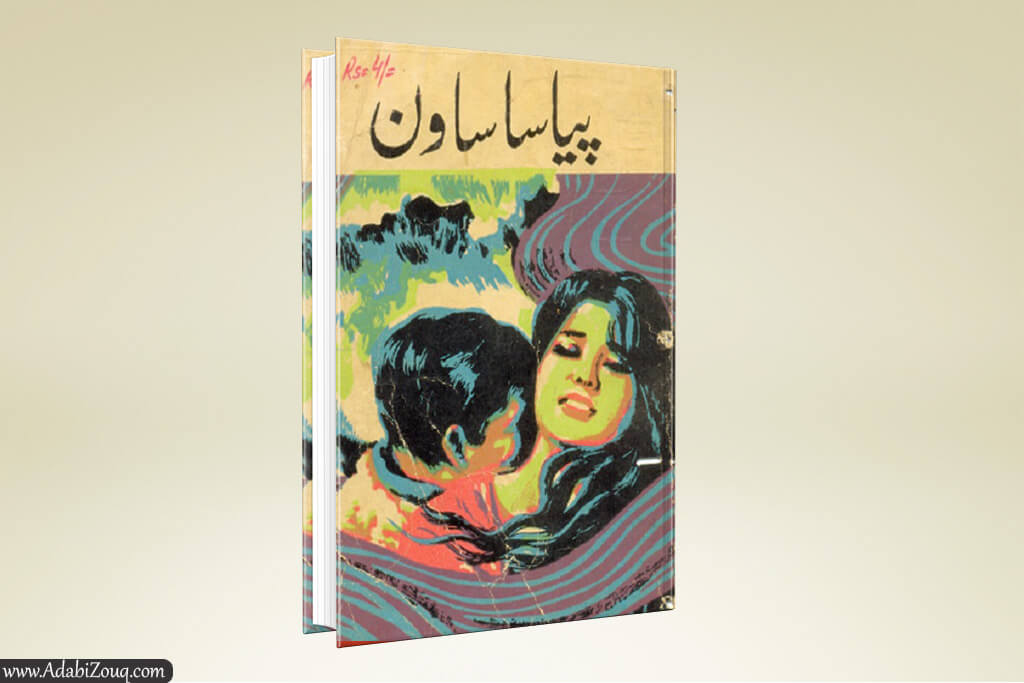 The Pyasa Sawan Novel(پیاسا ساون ناول) is a great social, romantic, and cultural story that examines some of the burning issues in Indian society. In the novel, the writer discusses the feeling of love for anyone. The writer stresses the importance of love and relationships for a happy life. This novel is sizzling and daring.
Gulshan Nanda (گلشن نندہ) was an Indian novelist and script writer who wrote stories. The author wrote both in Urdu and Hindi. There are some stories he wrote for Bollywood which have gotten a lot of attention from viewers. Some of his famous works in Urdu adab are Chandan and Pyasa Sawan Novel,Palay Khan and Bhanwar.
Read Similler Novel:Shiddat E Ishq Novel By Mirha Shah
Pyasa Sawan Novel Summary
Raqesh and Archana are the main characters in this novel. Other characters, like Kamla, also appear in this story.The story revolves around the problems that Indian society faces. The author explains this in the opening passage of the novel. The novel is about love, romance, and happiness.
Many people call this novel a rude story. Despite that, the author has told the story and the characters very well. As you read the character in the story, you feel like people are walking around.
Read it: Khuda Ki Basti Novel By Shaukat Siddiqui
Final Thought
Through Pyasa Sawan, Gulshan Nanda provides an absorbing look at romance and pertinent social issues. While containing some melodramatic scenes, the novel is fundamentally about the quest for fulfillment.
Nanda develops nuanced lead characters to examine poignant truths about social constraints and human yearnings. Though criticized as offensive, Pyasa Sawan Novel skillfully employs drama to highlight problems in Indian society. The novel delivers an empathetic exploration of the desire for love and self-expression.